26th January 2021- Tecnogas has successfully completed the installation and commissioning of the first LNG distribution station of a series of five units with an important International customer in the UK.
The plant will serve the fleet of the most important British supermarket chain.
A praise to all those who made this great result possible and a special note to the technicians who installed the plant in a period made so complex by the pandemic.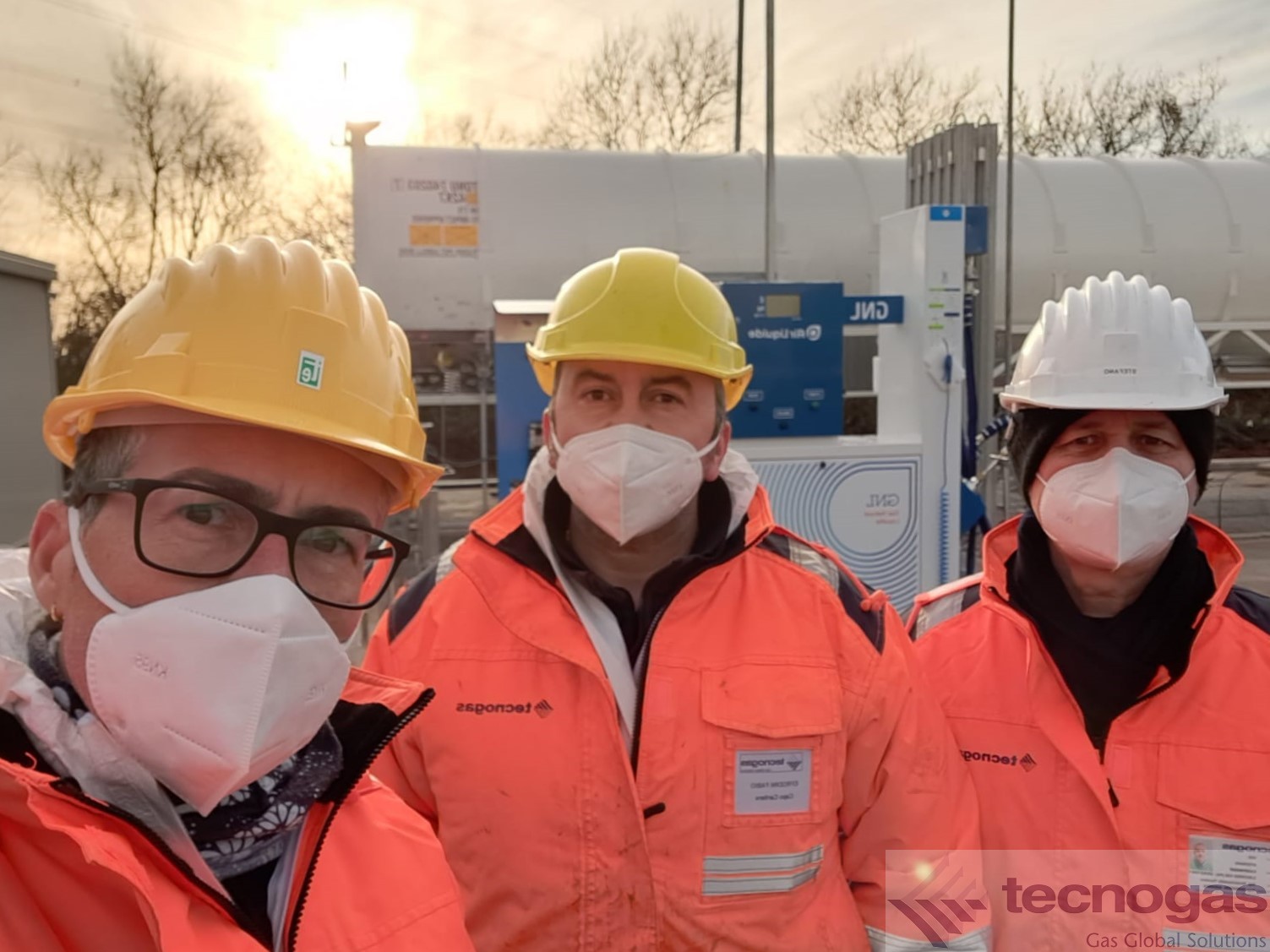 Follow us on LinkedIn https://www.linkedin.com/company/tecnogassrl