12th June 2019 – Tecnogas is always focused on HSE matters.
Venice fire brigade officers and Tecnogas engineers are testing a new solution for easily and safely evacuate LNG from truck tanks.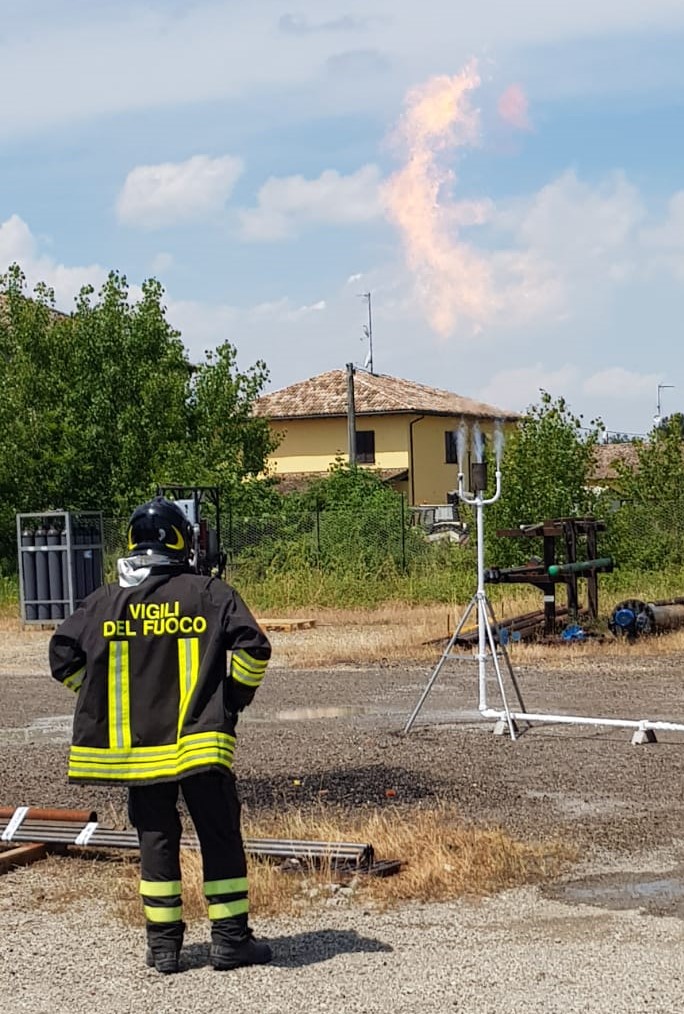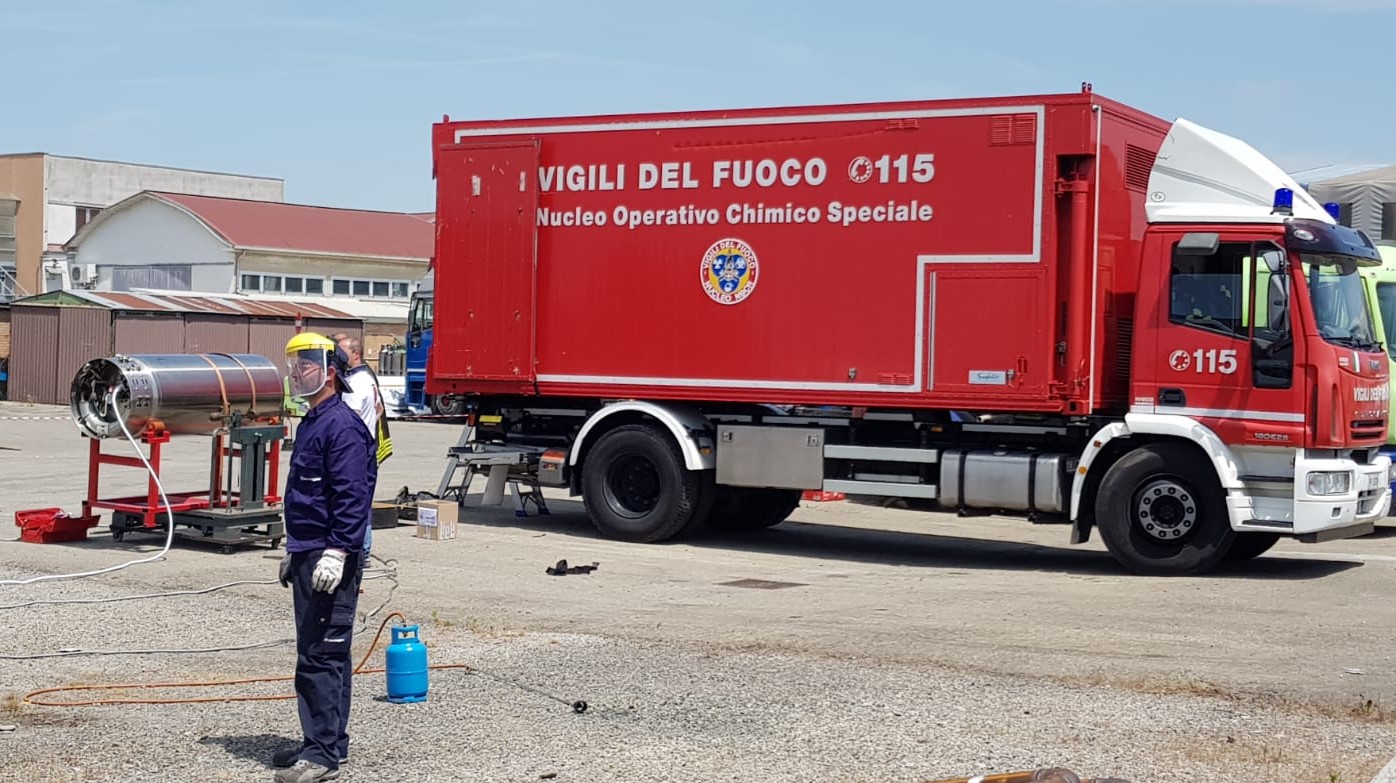 With the increasing number of LNG trucks on the Italian roads, it is important to have proper procedures and dedicated devices in case of accidents. Tecnogas and the Italian fire brigade have been closely working on various delicate problems where gas is involved. Tecnogas is your partner of choice.
Follow us on LinkedIn https://www.linkedin.com/company/tecnogassrl